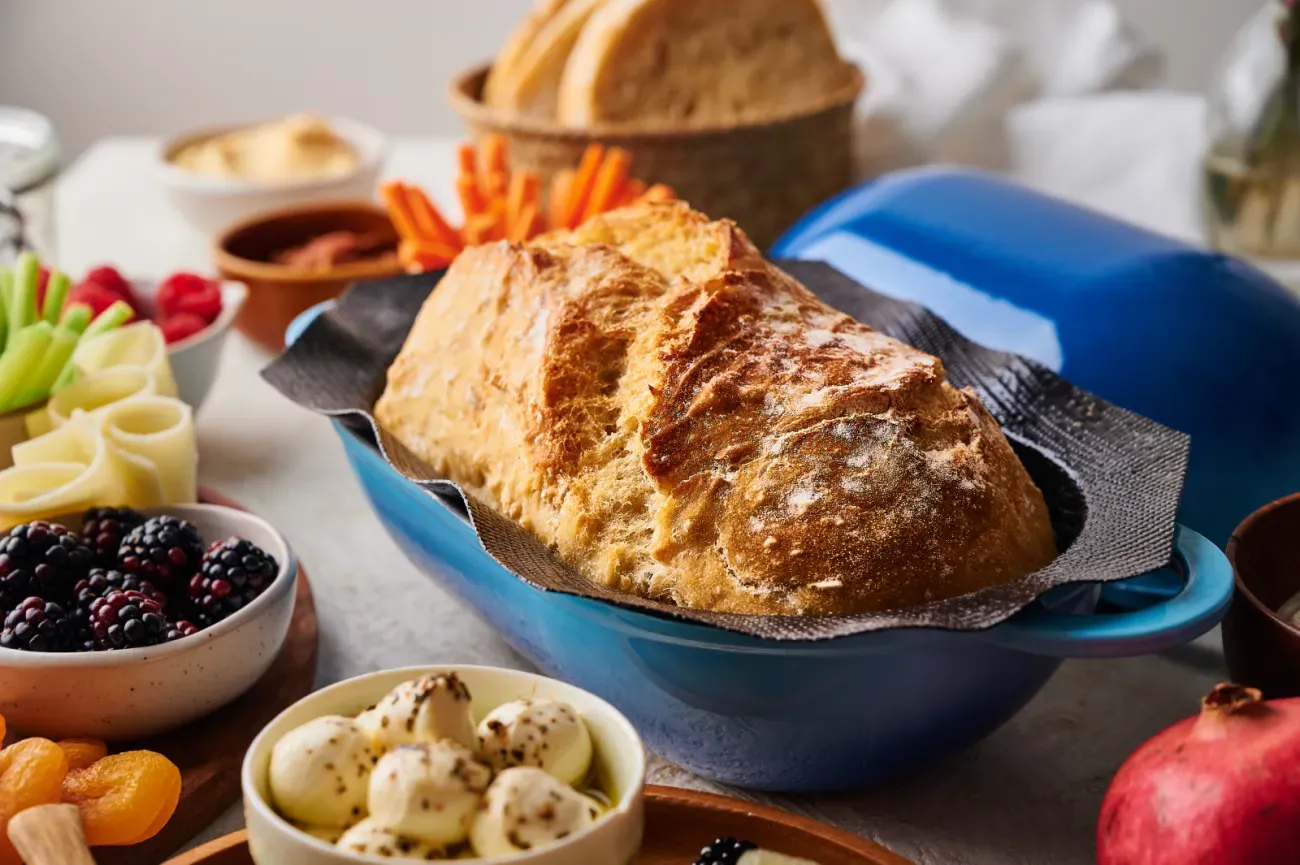 About LoafNest
LoafNest is the creation of WEkigai, a small, family-owned company. With their roots in science and engineering, they are dedicated to making daily life easier and healthier. Based in the Netherlands, they reach customers mainly in the EU, UK, and USA. The idea for their flagship product, LoafNest, was cooked up in their own kitchen as a solution for healthy and easy breadmaking. After a successful Kickstarter campaign, LoafNest has since been bringing joy to customers worldwide. WEkigai's name reflects the team's drive to find their collective purpose, combining their mission, passion, profession, and vocation, inspired by the Japanese concept of "ikigai."
Before Advigator
Before we started with Advigator, we were managing campaigns manually, adjusting bids and finding keywords with spreadsheets and a lot of manual activities. It was clear from the start that this was not a scalable process and a nightmare to manage as our ad-spend started to increase.
With Advigator
The first feature that drew us to Advigator was the transparent and fair pricing with no minimum spend. As a small merchant (at that time) it gave us the same tools as the 'big players' at a price point we could afford.
Secondly, the way Advigator works is quite easy to understand and there are only a few key settings we actively manage and tune instead of thousands of bids.
Advigator gave us the confidence to efficiently scale from few hundred dollars month to 5 digit per month ad-spend while maintaining healthy ACoS.
It also gave us dynamism to manage budgets and ACoS in a central place to suit our business. For example, if our inventory was running low, we would set a low ACoS target to maximize the profit on limited inventory.
Lastly, as a seller on multiple marketplaces, it is great to be able to manage all accounts from a central dashboard.