Company
In the 1950s, Eugenio Tosoni was assisting his father in the production of harnesses and saddles. That small artisanal entity has since grown to become one of the leading online stores for equestrian products, ranking number one in Italy in the assortment of items for both horse and rider.
Our humble origins are still alive today in the passion we have for every aspect of riding. But it also resonates in our persistent pursuit of quality, our attention to detail, and our capacity to innovate.

In our online catalog, we offer more than 100,000 products: a vast variety of models, colors, and prices to always help you find exactly what you need for your rides, training, or participation in competitive disciplines. Quality items and accessories that will be shipped within 24 hours via courier, ensuring you receive them as soon as possible.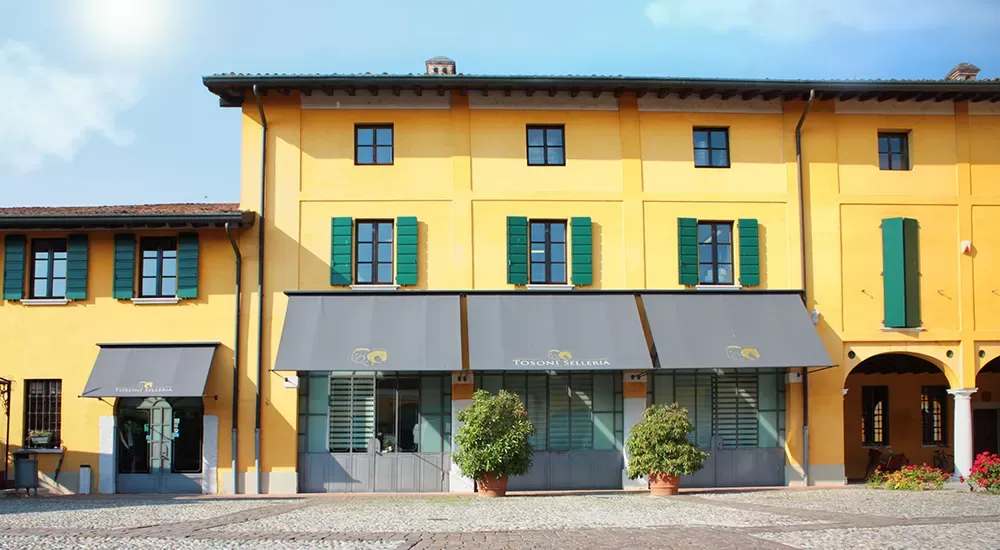 We are located in Montichiari, in the province of Brescia (Italy), with a large space dedicated to equestrianism and horse care. Here, you can try on shoes, boots, and apparel, or find the perfect saddle for your needs, with advice also from our qualified expert staff.
Ad Management
For a company with over 2,000 products and about 1,000 active advertising campaigns on the marketplace, managing promotions can be a daunting task.
However, thanks to Advigator, this process has become incredibly simple and efficient. Advigator's platform has proven to be an invaluable resource for managing our numerous ad campaigns. Its intuitive interface allows us to easily monitor and control our promotions in real-time. Moreover, the automated features allow us to optimize campaigns without having to constantly oversee them.
Results
By using Advigator, we've seen a significant improvement in the performance of our ad campaigns. Their approach has enabled us to make more informed and targeted decisions.