About the company
BeltBro is a Florida-based company founded in 2019 to provide a comfortable, no-buckle belt alternative for individuals with Crohn's, IBS, and other health-related needs. Over time, they expanded their product line to include medical devices for post-surgery and wheelchair needs, and later discovered that their belts were popular among customers who wanted a more comfortable belt option. Within three years, BeltBro became a top-selling belt worldwide, catering to a variety of customers from fisherman to truckers. Despite their success, BeltBro remains a small company with a focus on customer satisfaction.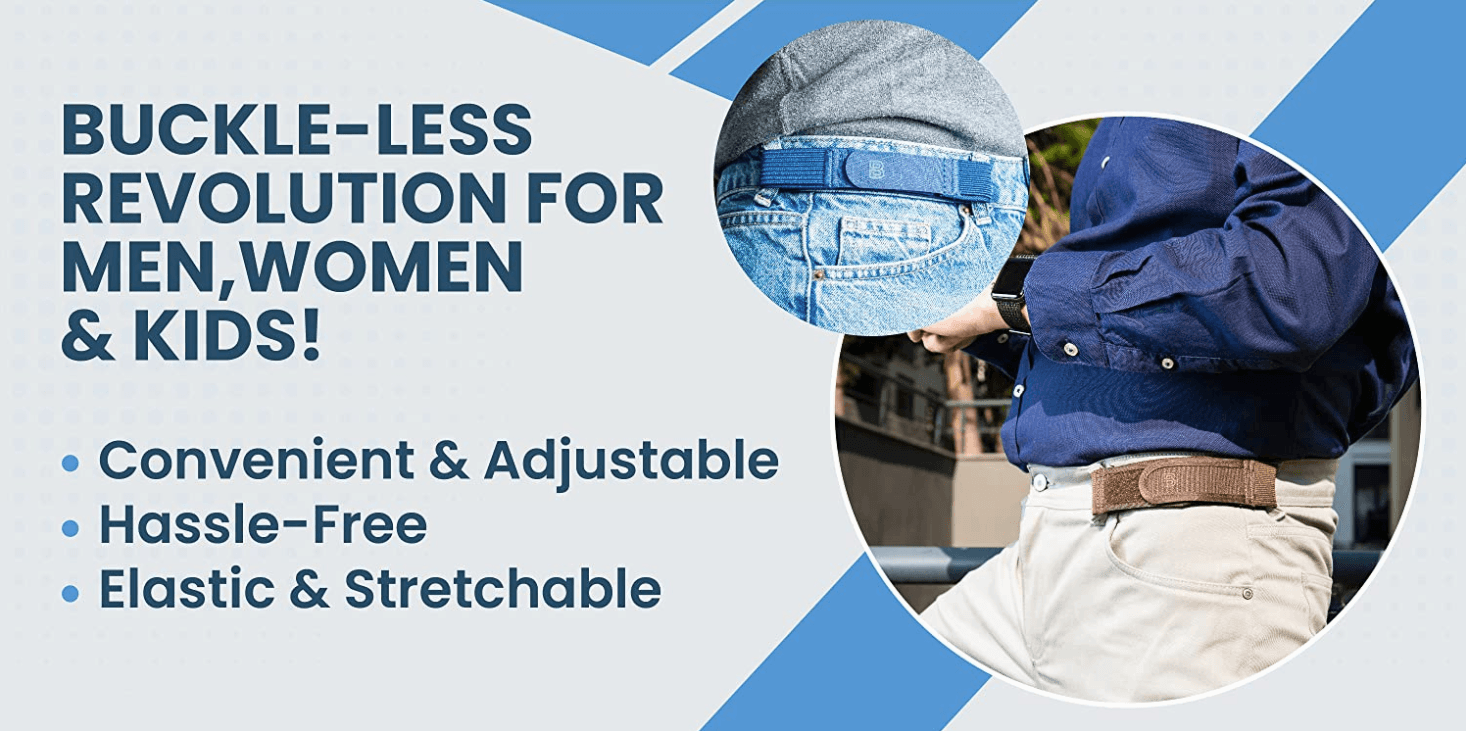 Before Advigator
We are one of the best-selling no buckle belts on Amazon and prior to Advigator we created ads manually, which were hard to manage and ineffective.
Why Advigator?
When we found Advigator and signed up, we simply clicked a few buttons to turn on their recommended campaign settings and saw instant improvements on their newly created campaigns. It really works like magic!
Most software companies overcomplicate things and require a big learning curve, but Advigator was so simple and easy, I thought I must be missing something.
Results
We are seeing between a 15% and 35% ACoS with our major campaigns around 20% and consistently generating profits.
Congrats to the Advigator team for finally creating an ad platform that is super simple and effective!